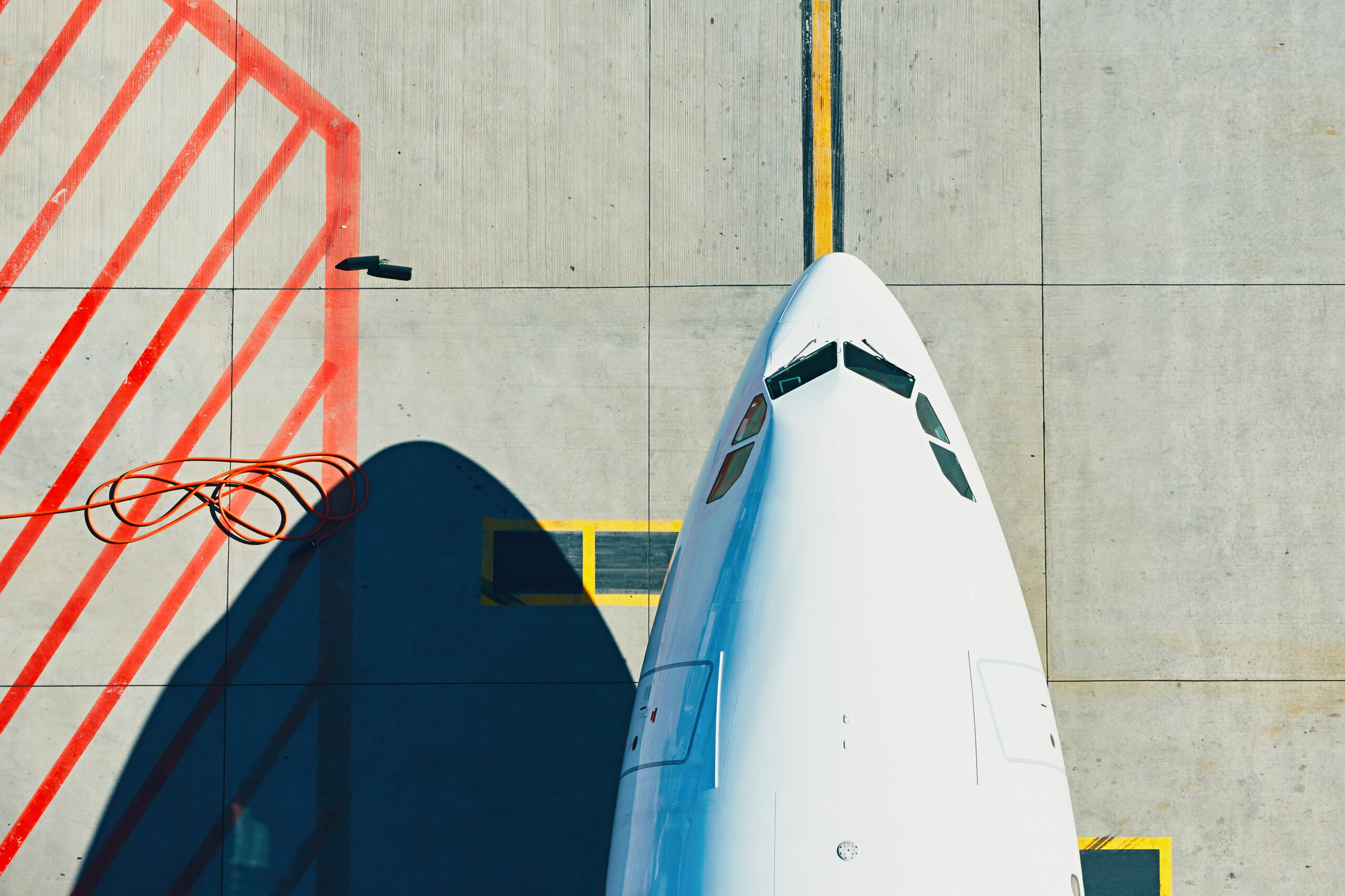 Trading
Crestone buys and sells commercial jet aircraft and the engines that power them. We target transactions in the secondary market, focusing on the last decade of the asset lifecycle. 
Leasing
Crestone leases commercial jet aircraft and engines to airlines globally. We take a collaborative approach with our clients by offering flexible lease terms tailored to our customer's fleet requirements.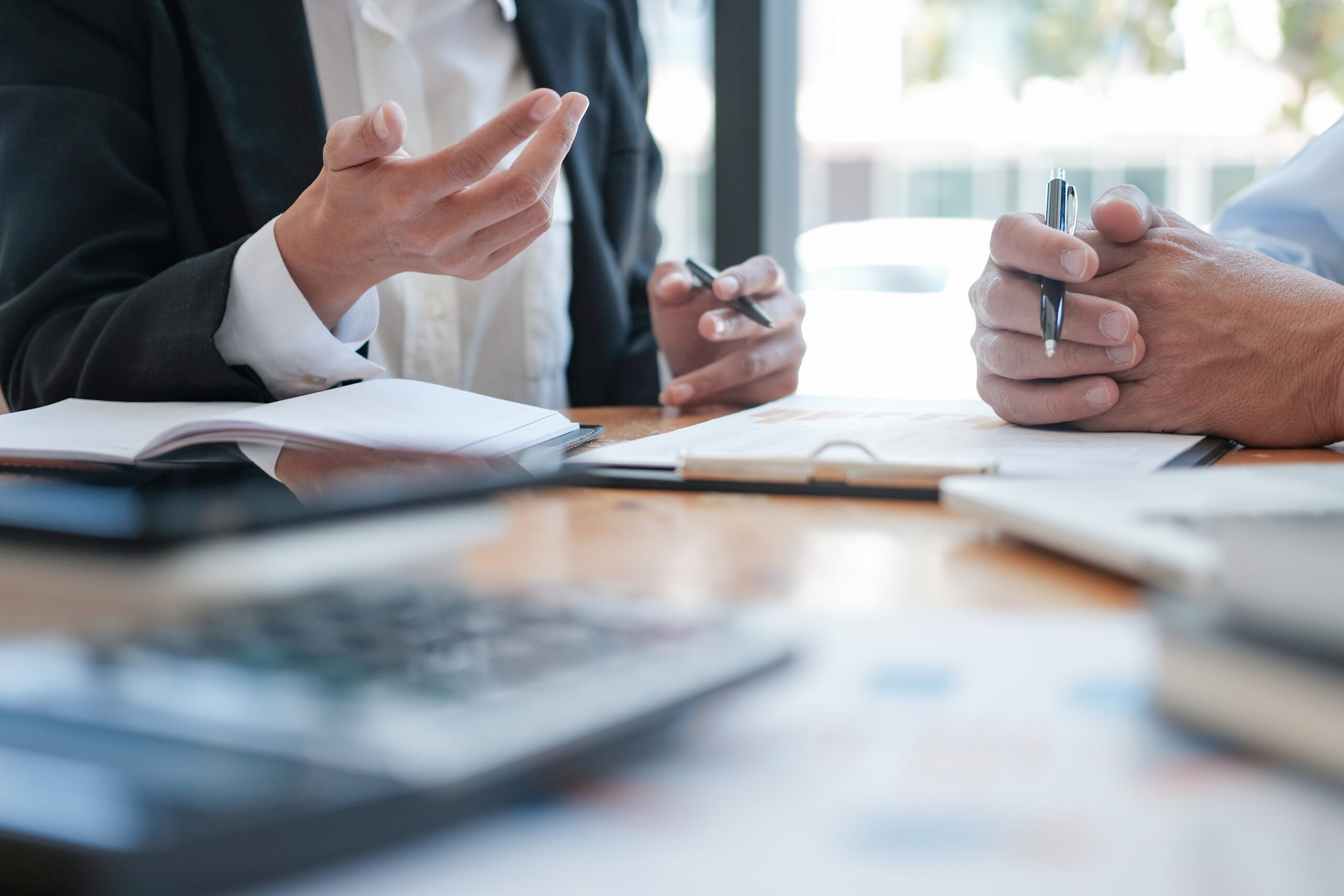 Investments
Crestone is a full-service aviation asset management platform that invests in aircraft and engines on behalf of its capital partners. We target liquid assets with inherent optionality and generate calibrated risk-adjusted returns by optimizing residual maintenance value.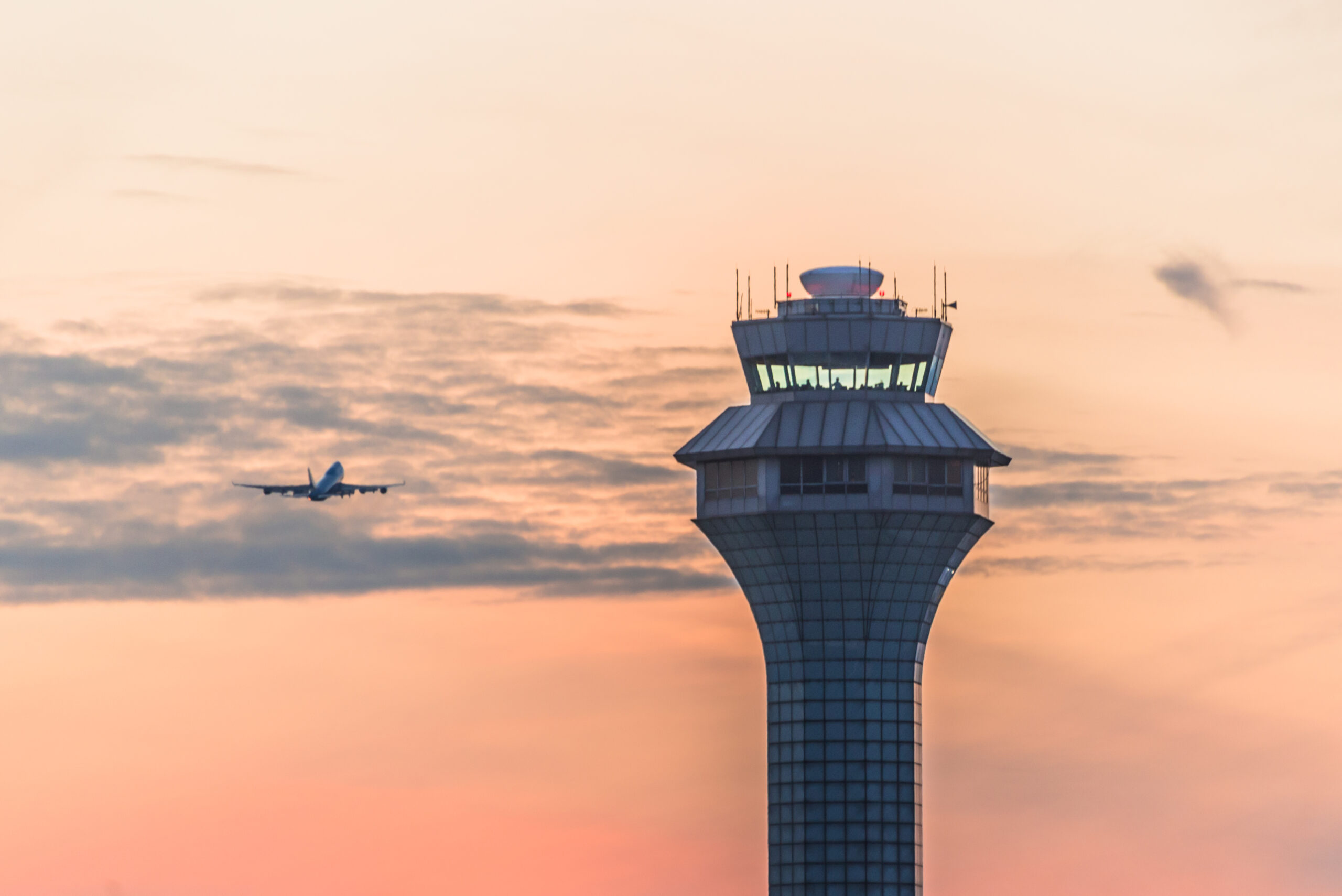 Innovative Commercial Aircraft Asset Managers
We have domain expertise in all facets of transactions, and at scale. Our approach encompasses a disciplined investment philosophy using an analytics-driven focus. Our entire team is well known in the industry, having worked at high-caliber and well-respected commercial aviation companies over the past decades. 
A Well-Capitalized Partner
Our capital resources are substantial and committed. We're backed by leading investment funds and are a wholly owned subsidiary of the Air T, Inc. holding company (NASDAQ: AIRT). We are able to work with multiple parties to execute transactions at scale from beginning to end at the speed of business. We are committed to successfully executing with you.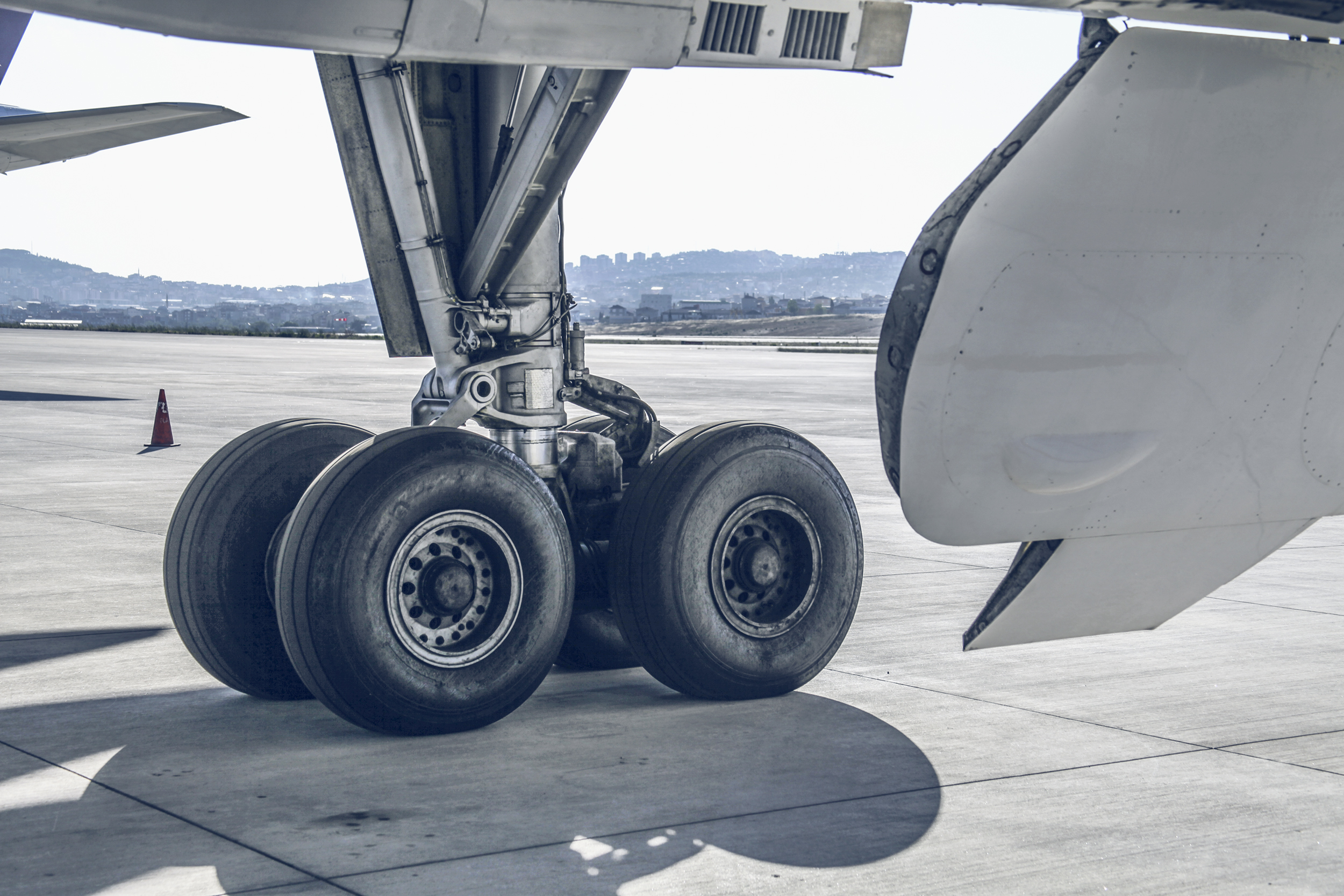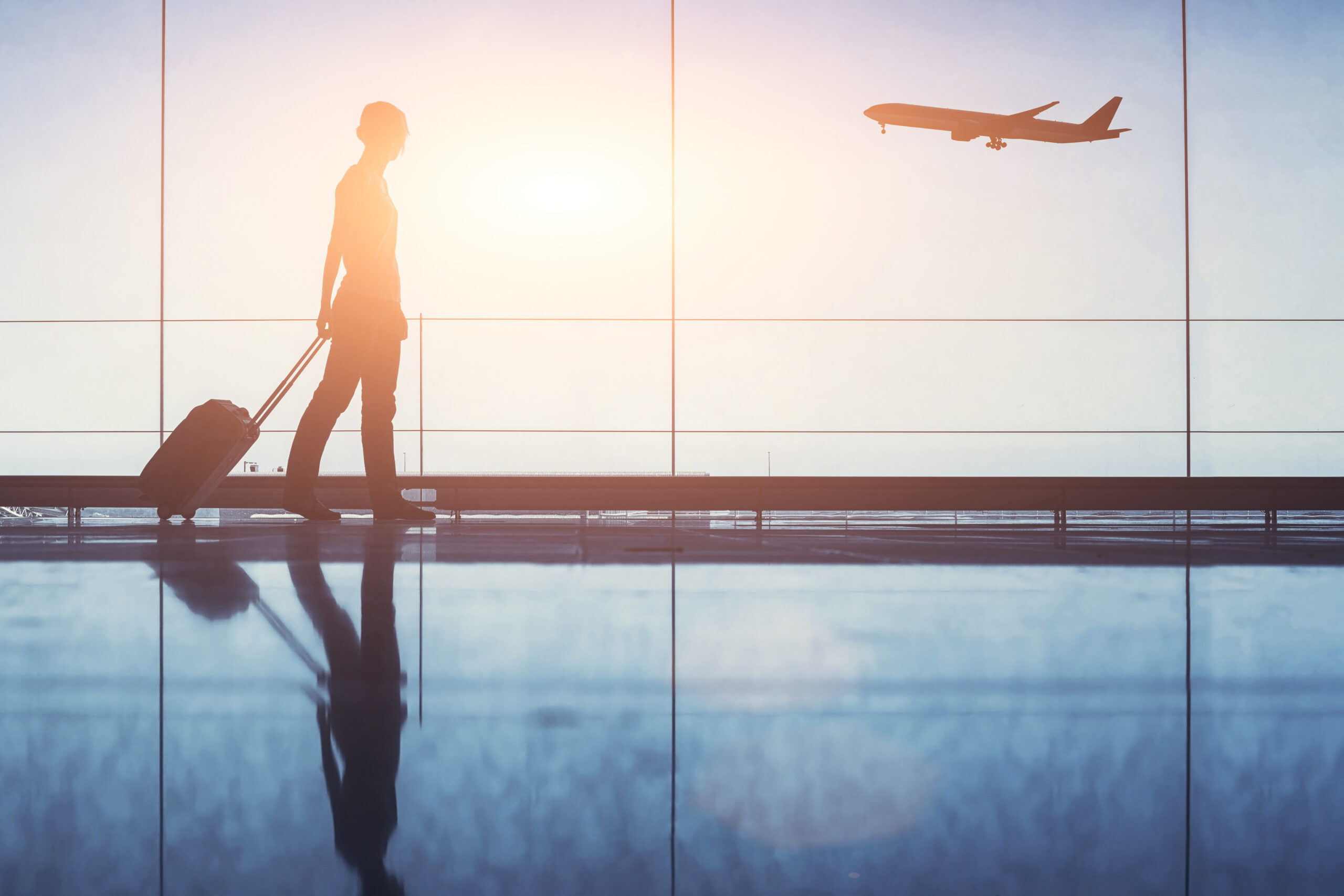 Global Perspective
Crestone's leadership team has strong relationships with most airlines, leasing companies, and aviation asset owners. Collectively, our team has over 100 years of industry experience working with customers on nearly every continent. Our global relationships are a key differentiator in our ability to create a mutually beneficial value proposition for aging assets.
Lifecycle Asset Management
Crestone brings unique value to transactions by drawing on the expertise and capabilities of interrelated aviation specialist subsidiary businesses across the Air T family (airframe material sales, landing gear leasing, engine material sales, disassembly, and aircraft storage). Through the Air T platform, we can dismantle the aircraft on our schedule, sell the underlying airframe material, and sell the engine components. It's a complete lifecycle solution that monetizes an airplane and drives maximum value for our customers and investors.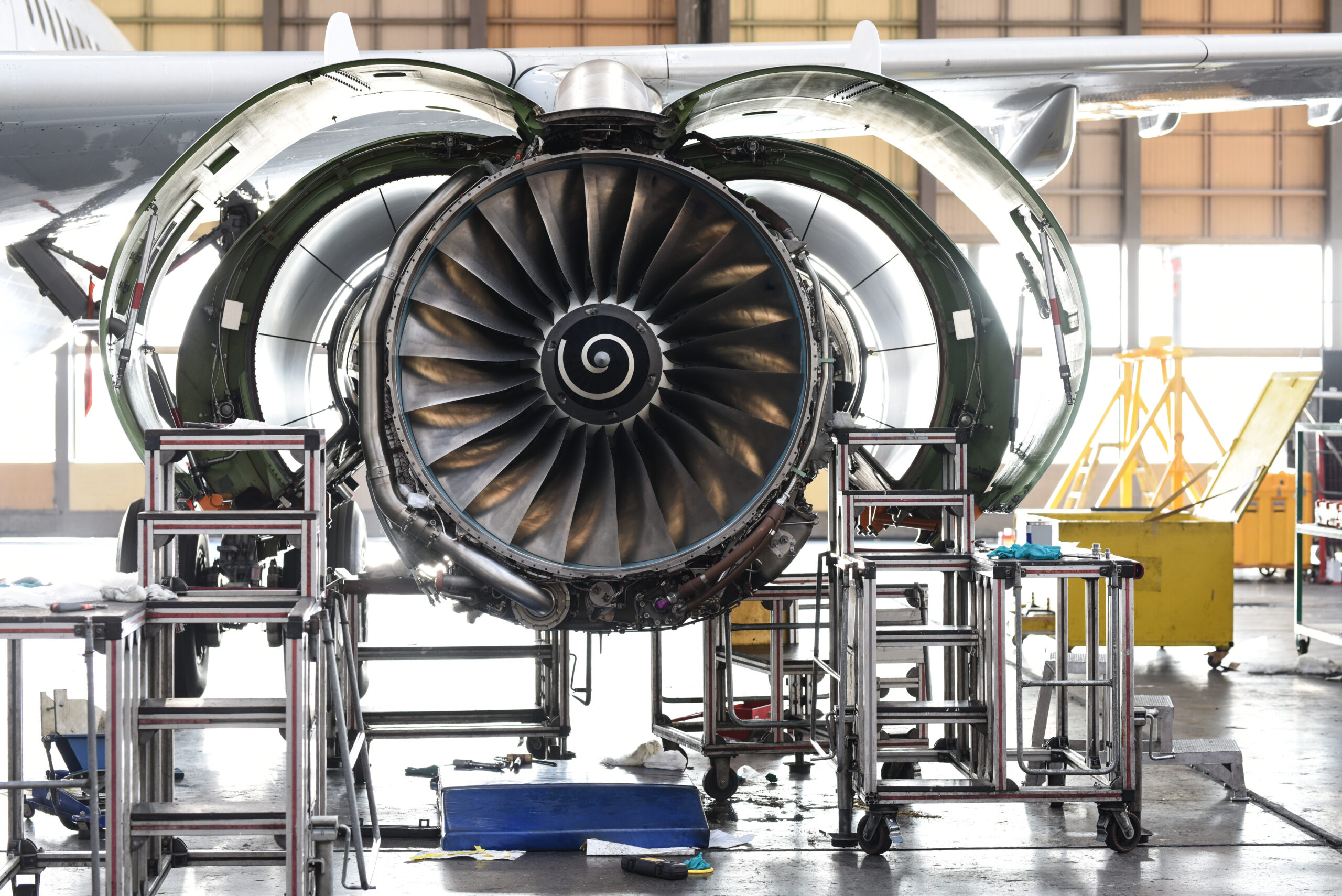 Whether you're an airline looking for a partner to support your fleet plan or a lessor looking to trade an aircraft, we can help.

Location
4500 Cherry Creek Drive South, Suite 910
Denver, Colorado 80246